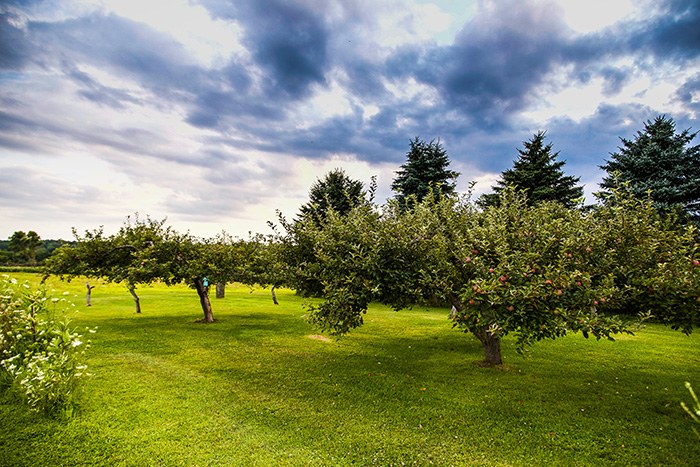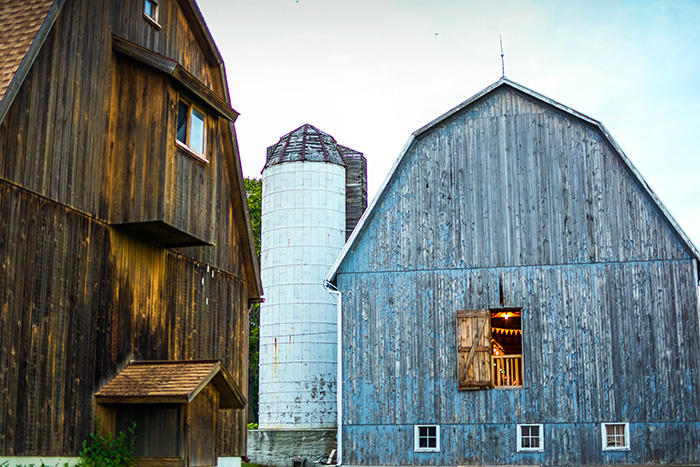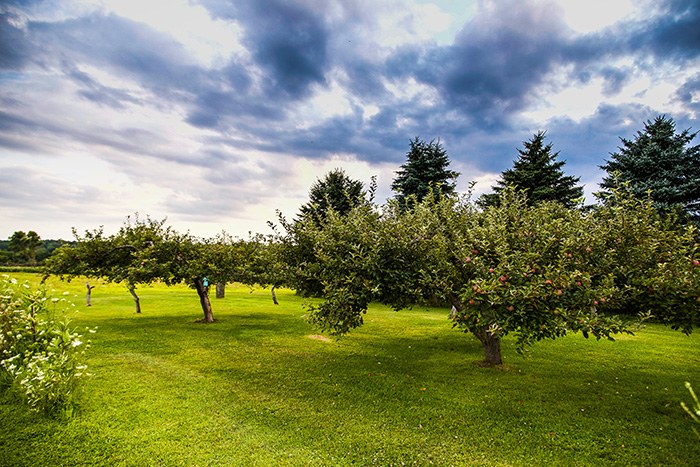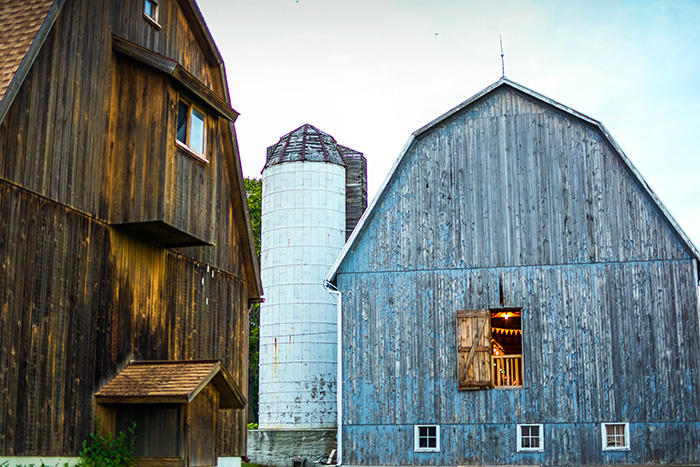 Photo credit: AEB Photography LLC
Spack's Farm comes alive with a free concert and party featuring Jen Green singing with The End Times and Broken Spokes, joined by an incredible cast of Ann Arbor singers, songwriters, and bands, all on one stage: The Flying Latinis, Chris Buhalis, Jack Spack, Dave Boutette + Kristi Davis, and Timothy Monger,
Taking place on the stage at the Spack farm in Dexter Michigan, this promises to be a unique evening of energy, beauty, and fun.
Again, this is a free concert and party! Just bring yourself along. Dinner will be on the grill, provided by El Harrissa Market Cafe. RSVPs for dinner are closed--but the concert is open! Just come on by. Food will start coming off the grill around 6/6:30, music starts around 7
If you'd like to contribute to the party, bring a bill or two to donate to the musicians. And BYOB!
Kids/teens are more than welcome with their parents (just be advised there is likely to be BYOB alcohol on the grounds).